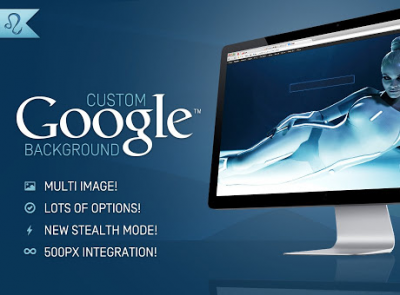 PayPal now used as the payment method
I have now implemented PayPal as the payment method used when upgrading to the premium version of Custom Google Background.
This was requested by a number of users to resolve the issue of currency conversion. I also had a number of requests to move away from Google Wallet.
PayPal is recognised world wide as a secure payment gateway.
As always, if there are any issues please contact me.