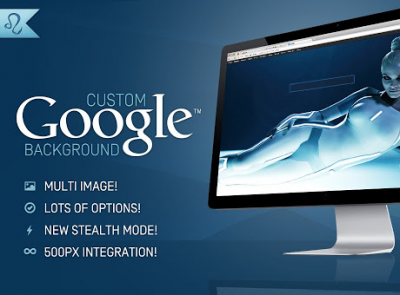 Translations are going well!
I've been really pleasantly surprised by the number of people who have submitted translations.  So far we support 8 languages: Chinese, Dutch, English, French, Norwegian, Polish, Spanish and Swedish.
If you're able to translate into any other language, please find a guide in the WANTED: Translators blog post.
I can't thank you enough for what you've done so far!